The Houston Church Planting Network is a network of networks committed to strengthening church planters to multiply churches to reach every man, woman and child in the greater Houston region.
We have adopted the Lausanne Covenant as a unifying statement of faith. The Lausanne Covenant is a movement that mobilizes evangelical leaders to collaborate for world evangelization.
We value the saturation of gospel-centered churches because in order to impact the city we must intentionally plant the gospel in every neighborhood and with every people group.
We value the spiritual and strategic formation in the lives of church planters because healthy and equipped church planters lead to healthy and effective churches.
We value collaboration because a unified effort of churches working together will be needed to make the mission of the church more effective.
We value multiplication because in order to reach the growing and diverse population of Houston it will take the exponential expansion of disciples, church planters, churches, and networks.
Attend A Gathering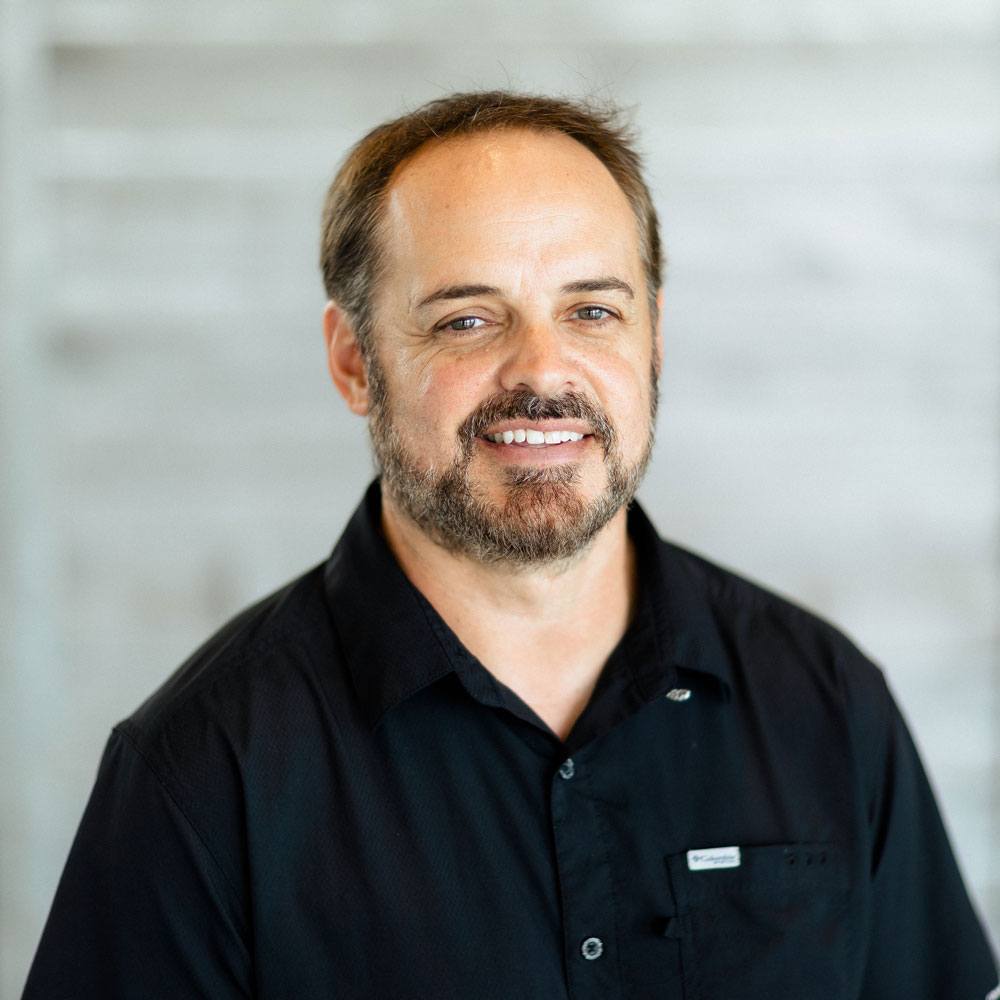 Chad Clarkson
Executive Director
Favorite thing about Houston?
Sports Teams, food and the people
Favorite Houston restaurant?
Hard to pick just one... BBQ & Tex Mex
Favorite Houston coffee shop?
Blacksmith
Church Home:
Clear Creek Community Church (West Campus)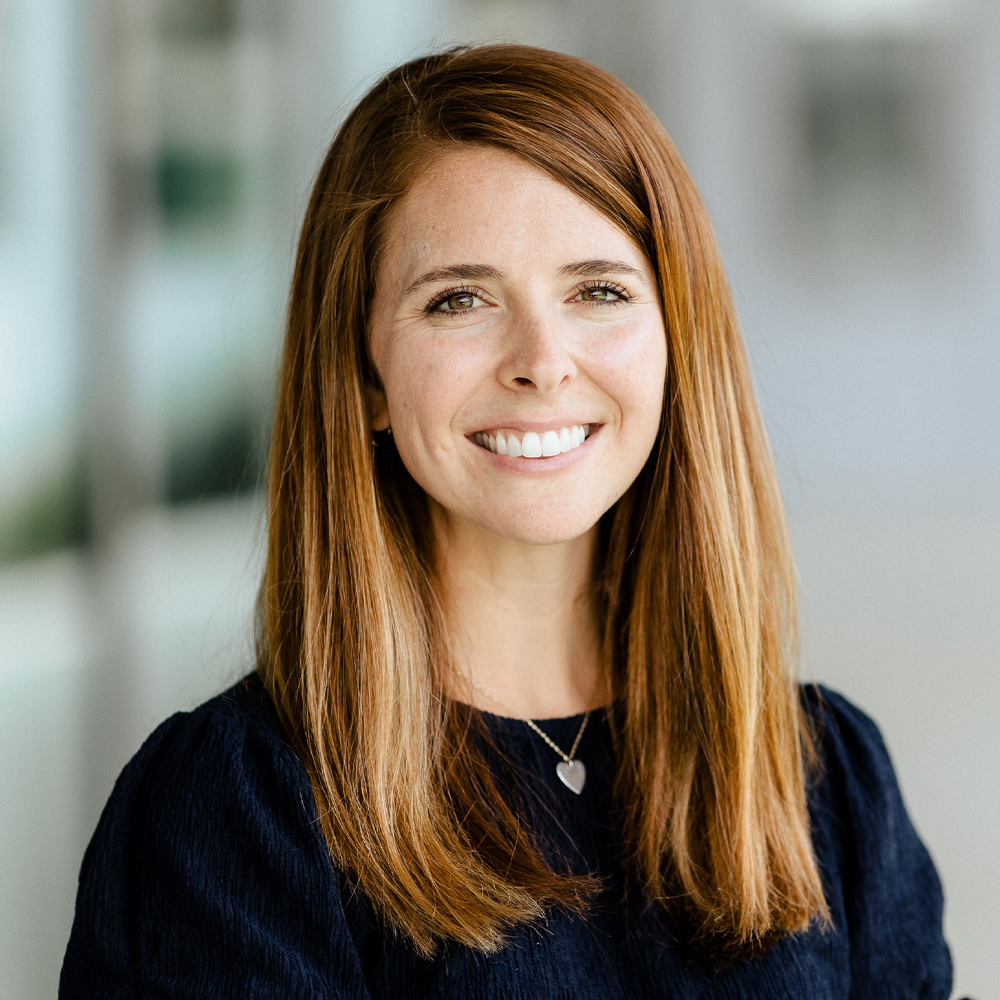 Micah Grace Squires
Director of Operations
Favorite thing about Houston?
The spirit of collaboration... & the food.
Favorite Houston restaurant?
I'll narrow it down to three. Nobie's, Candente, and Tiny Champions.
Favorite Houston coffee shop?
Blacksmith
Church Home:
Sojourn Montrose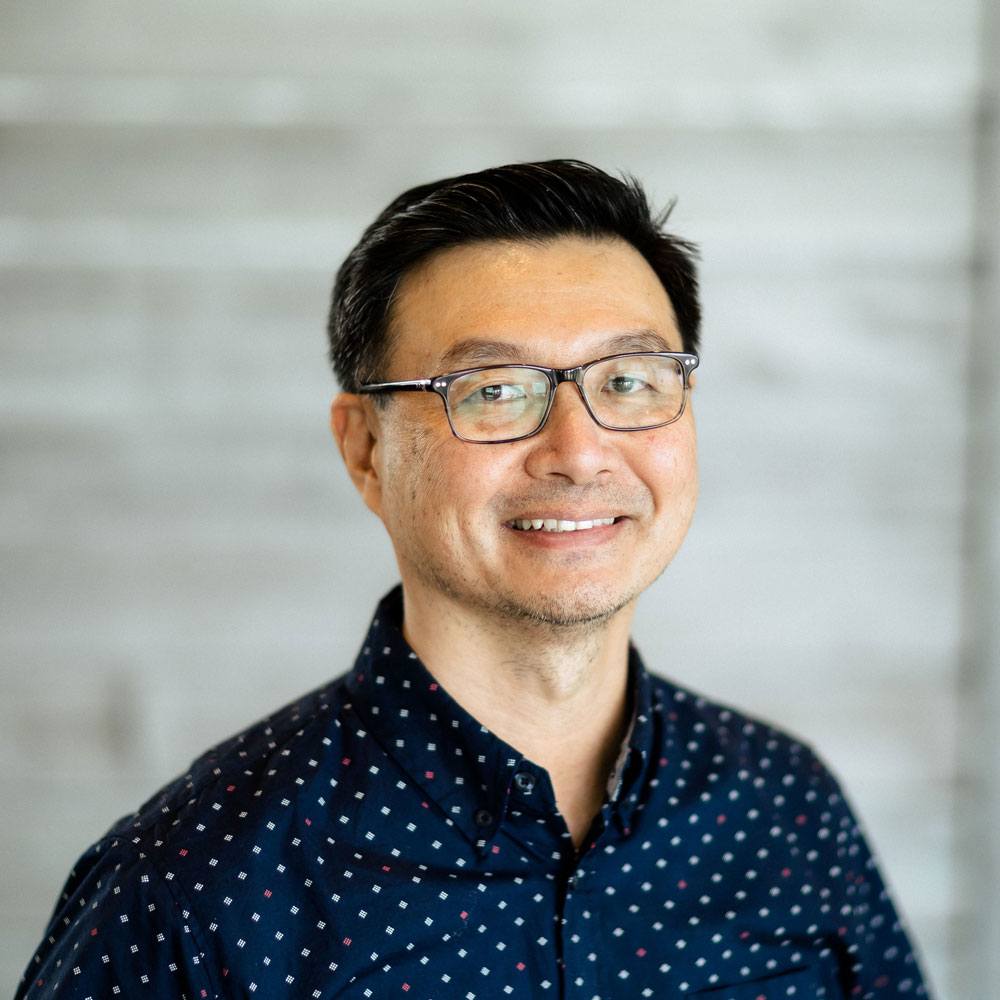 Matt Lee
Director of Residencies
Favorite thing about Houston?
The Diversity and the Food
Favorite Houston restaurant?
Tied: Gen Korean BBQ or The Pit room
Favorite Houston coffee shop?
Siphon Coffee
Church Home:
First Presbyterian Church of Houston