Equipping Churches and Planters to Plant Churches
Figuring out where to start and how to plant is an overwhelming process. Between all the different models, networks, and strategies, the amount of options can be paralyzing.
At the Houston Church Planting Network, we believe you shouldn't have to plant a church on your own. We know how hard it is and are here to give you a proven pathway to walk down as you start investigating what your church planting journey will look like.
Help For Churches
Help For Planters
HCPN is a network of over 125 churches with 80 of these being new plants since 2010.
One of the biggest benefits in partnering with HCPN are
the relationships you get
right here in our city.
We come together from different denominations, networks, ethnicities, and church models with a shared vision to see the gospel proclaimed and demonstrated to every man, woman, and child in our city.
Together, we're committed to see Houston saturated with the gospel and a movement of new churches spread throughout our region.
Download Ebook: Collaboration for Multiplication
Attend A Gathering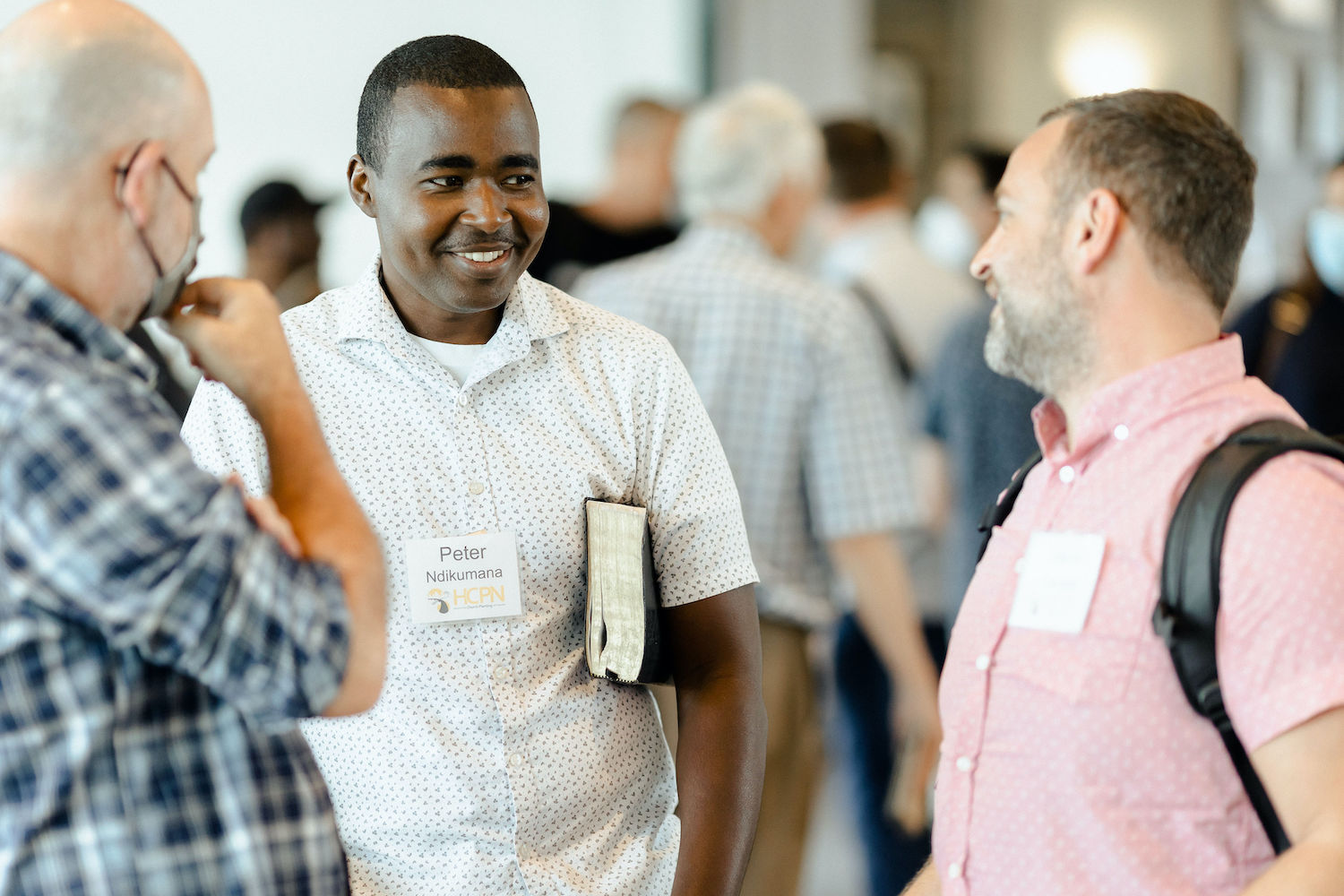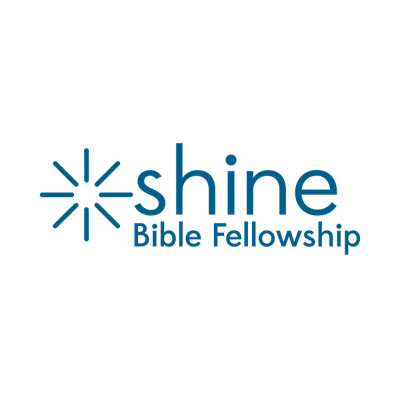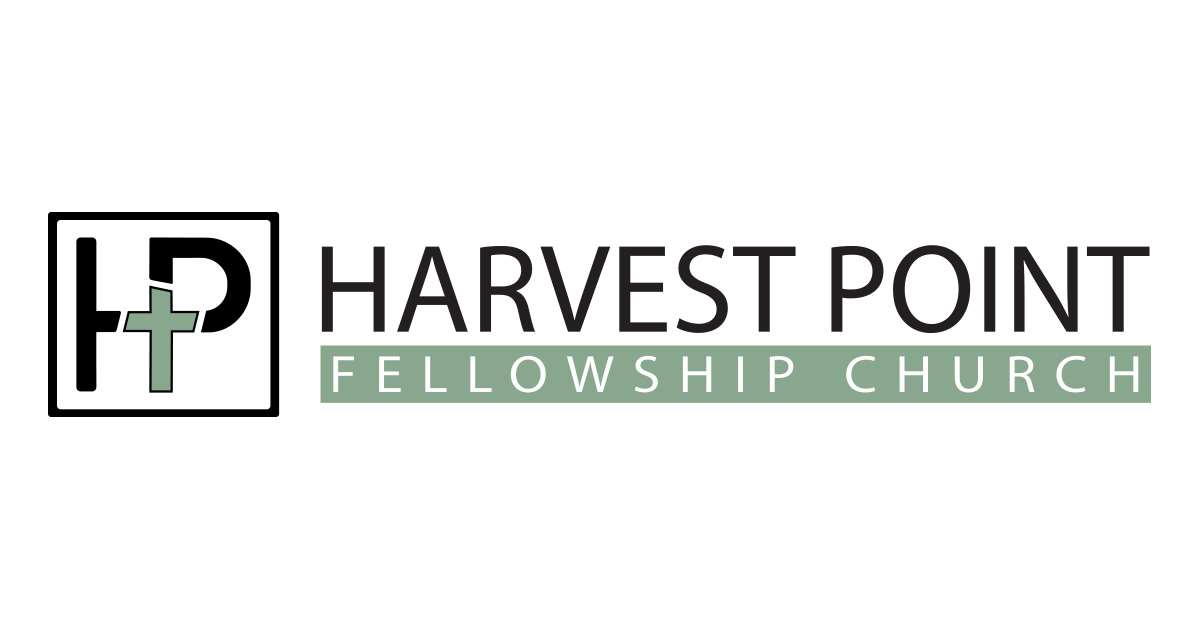 "… there was limited resources in the past in terms of help, but now you have pastors from across denominations, various sizes of churches, mega churches to 500 member churches that are getting together saying, let's invest in these future church planters."
Blake Wilson, planted Crossover Bible Fellowship
Help For Churches
"… if I could say one thing to an aspiring church planter or someone even thinking about what it would be like to plant a church, I would say you need to find and get involved in the Houston Church Planting Network."
Russell Cravens, planted Neartown Church
Help For Planters
Planting a church in Houston?
We can help
1.Attend a monthly gathering
Hear what we're about, build relationships with others in your shoes, and get inspired to reach our city.
2. Learn who we are and what we do
As we build relationships together, we help you find the best pathway for you and your church to engage in church planting.
3. Prepare to plant a church
Through residencies, training, and coaching; you will grow in your character and skills needed to plant a church.
4. Reach the entire city with the gospel
As we partner together to plant churches that plant churches, we will begin to see the city saturated with the gospel.
Saturating Greater Houston through Planting Churches, Together
We need a movement of Gospel centered churches of all shapes and sizes so we can reach every man, woman, and child in our city with the hope of Jesus in our lifetime.